Sri Lanka has blocked access to social media networks including Facebook and Whatsapp as religious violence continues despite a state of emergency. The ban is set to last three days.
The state of emergency was imposed after Buddhists attacked mosques and Muslim-owned businesses in the central highlands district of Kandy. On Wednesday the government asked internet service providers to shut down access to social media sites following reports of Facebook posts calling for attacks on Muslims.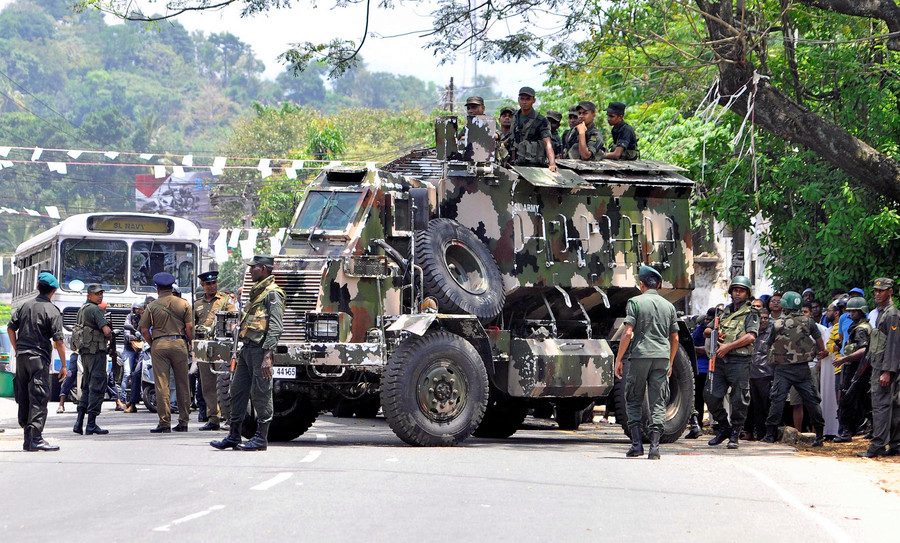 Telecommunications companies have also restricted general internet access in Kandy following instructions from the TRC, Lanka business daily report.
"The director general (of TRC) will inform all the subscribers about blocking Facebook, Viber, and Whatsapp for 72 hours," a TRC official told Reuters. Outage Report's live map shows numerous complaints highlighting a lack of access to Facebook.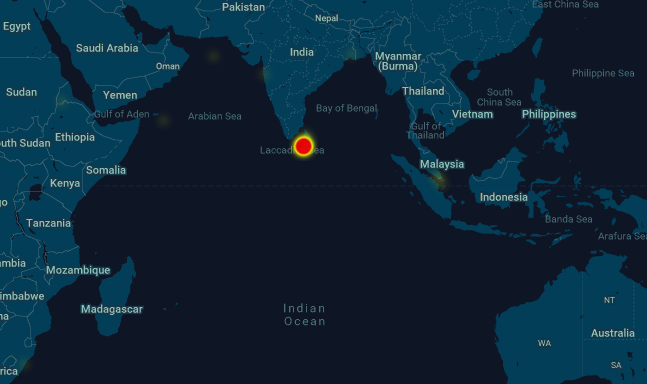 Approximately 70 percent of people in Sri Lanka are Buddhist while about 10 percent are Muslim. Tension between the two communities have escalated over the past year, with some accusing Muslims of forcing people to convert to Islam and vandalising important Buddhist sites.
Police imposed the indefinite curfew for 10 days on Tuesday but disturbances have continued. Seven people were arrested on Tuesday night following attacks on mosques and businesses. Information on civilian injuries has yet to be released.
A senior government minister said the violence in Kandy is being stirred up by people from outside the area. "There is an organised conspiracy behind these incidents," Sarath Amunugama told reporters.
The blocking of social media was the "right decision" considering the situation in Kandy, Aleksey Kuprianov, senior research fellow at the Institute of World Economy and International Relations, told RT. "It allowed to minimize the damage because the coordination [of the riots] was carried mainly through the internet," he said. However, he added that it was still "a belated move, which won't make the government more popular."
According to the expert, the Sri Lankan authorities are unlikely to allow the riots to escalate and spread to other parts of the country. "It looks like a regular outbreak of communalist violence. I don't think that this situation will drift out of control. The government would most likely deploy additional forces to the area and this whole thing will be quashed," Kuprianov said.
https://www.rt.com/news/420701-sri-lanka-blocks-facebook-religious-...